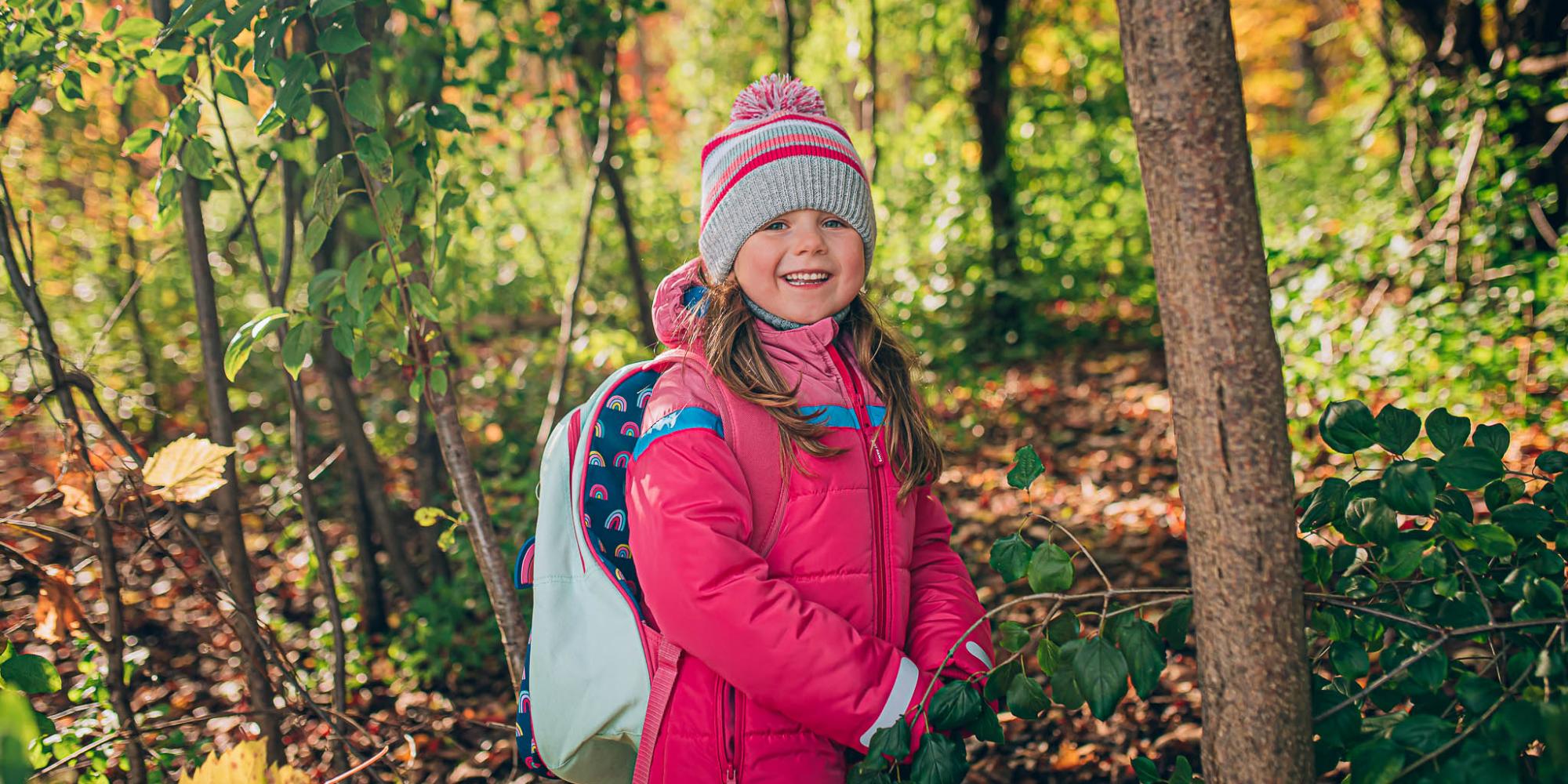 The perfect back to school list for you!
Every year, summer flies by faster and faster! And before you know it, you're swapping that bathing suit for a scarf and sipping on warm beverages while watching the leaves turn. With all the beauty that comes with the changing season also comes a long to-do list to prep for it. Hot Paws knows that your kids going back to school is definitely on that list. So this year, we're here to help you out and make the beginning of the school year a breeze. Here are some winter accessory options you can get to ace this season.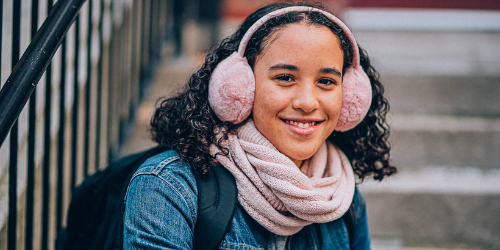 The mitt clips
These are the rockstars each year. 
Does your little one lose a mitt or glove every season? Left somewhere on the playground beneath the snow and leaves? In order to avoid the inevitable cute shoulder shrug when asking where it went, get your hands on our mitt clip cords! Available in three colours, these lose-free items will assure your kids hold on to their handwear through the seasons.
The knits
Our beloved children's knitted accessories provide style, comfort, and warmth whether you buy a hat, mitten, or neck warmer. What more could parents wish for when clothing their little ones for the school yard? How about matching knit sets? Or fleece lining? Designed in Canada, Hot Paws offers a range of colors and looks for your kids! 
The techie tech
Never miss a social beat this school year with touchscreen compatible softshell gloves for girls and boys. Aside from the extra insulation and specialized lining that Hot Paws offers in its ski mitts and ski gloves, we kicked it up a notch by adding a tech edge to some of our accessories. *ring ring* a cool, new school season is calling.
The bundle
In an effort to simplify parents' lives, Hot Paws has created back to school, childrens winter accessory bundles! This one-stop-shop item offers our best-selling seasonal basics: one mitt clip, two kids ski mittens, and two fleece dickies. All you need to do is select your colour then you can check this off your to-do list!
Tuesday, August 2, 2022 - 13:18