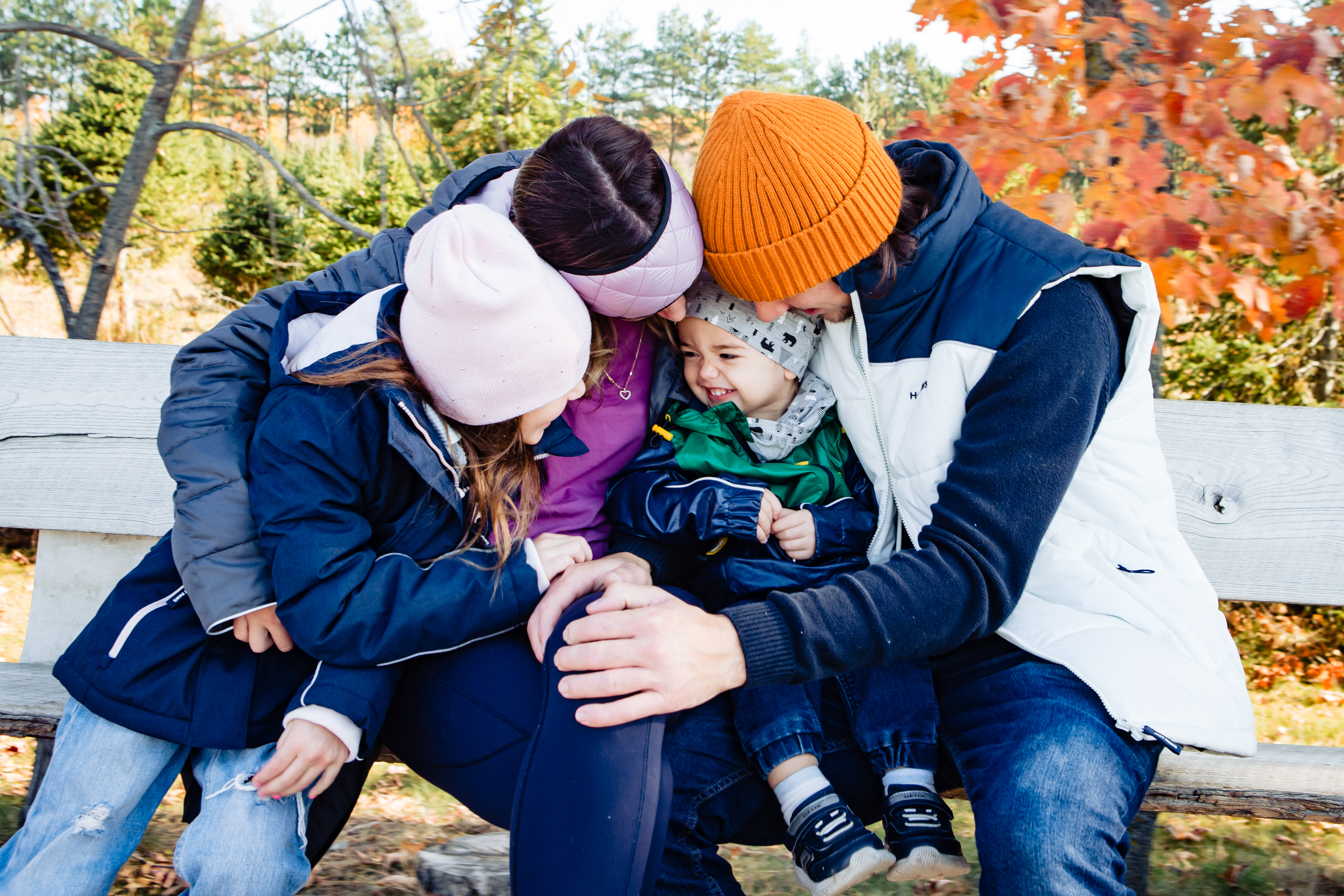 It all started with a pair of gloves…
Since 1976, we've been on a mission to make sure that everyone who wears the Hot Paws brand is happy inside out. We started out small, with a pair of gloves, but we always had in mind what a big difference we could make in people's lives. Just by helping to keep them warm.
Since then, we've grown and expanded our fashionable and colourful collection into knit and fleece gloves for men and women, and then we moved on to hats, scarves and neck-warmers, as well as winter gear for the entire family — base layers, boots and outerwear.
Every one of our products is designed in Canada, by Canadians. This just makes sense — that the people who make Hot Paws have firsthand experience with our winters, and know how to design the winter gear that keeps you warm all season long. 
With new styles, new looks, and new materials that are always in the works, you can rest assured that you're getting the most weather-resistant and budget-proof products possible. In fact, Hot Paws is the leading winter accessories brand in Canada, selling several million products every single year. And now with the recent launch of our online store, we're a leading brand around the world too.