Hot Paws makes warm and affordable head-to-toe winter accessories for all life stages. Our products not only get you through the cooler days, they help you feel comfortable no matter what the realities of winter might bring. We call this feeling our 'Happy Place'.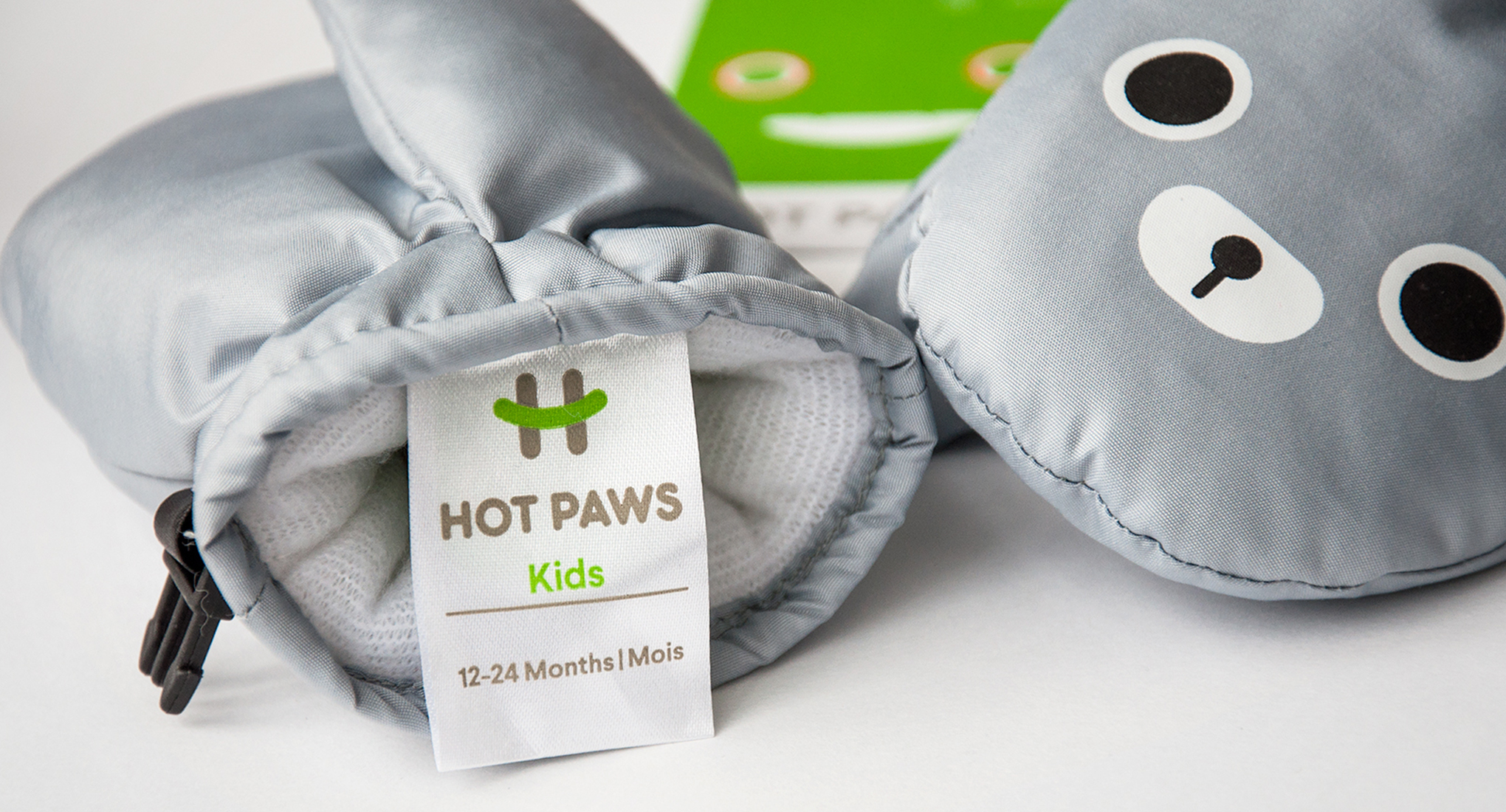 A little bit of happiness is sewn into every product we make. We hope you'll take this feeling of warmth and comfort and share it with the world around you.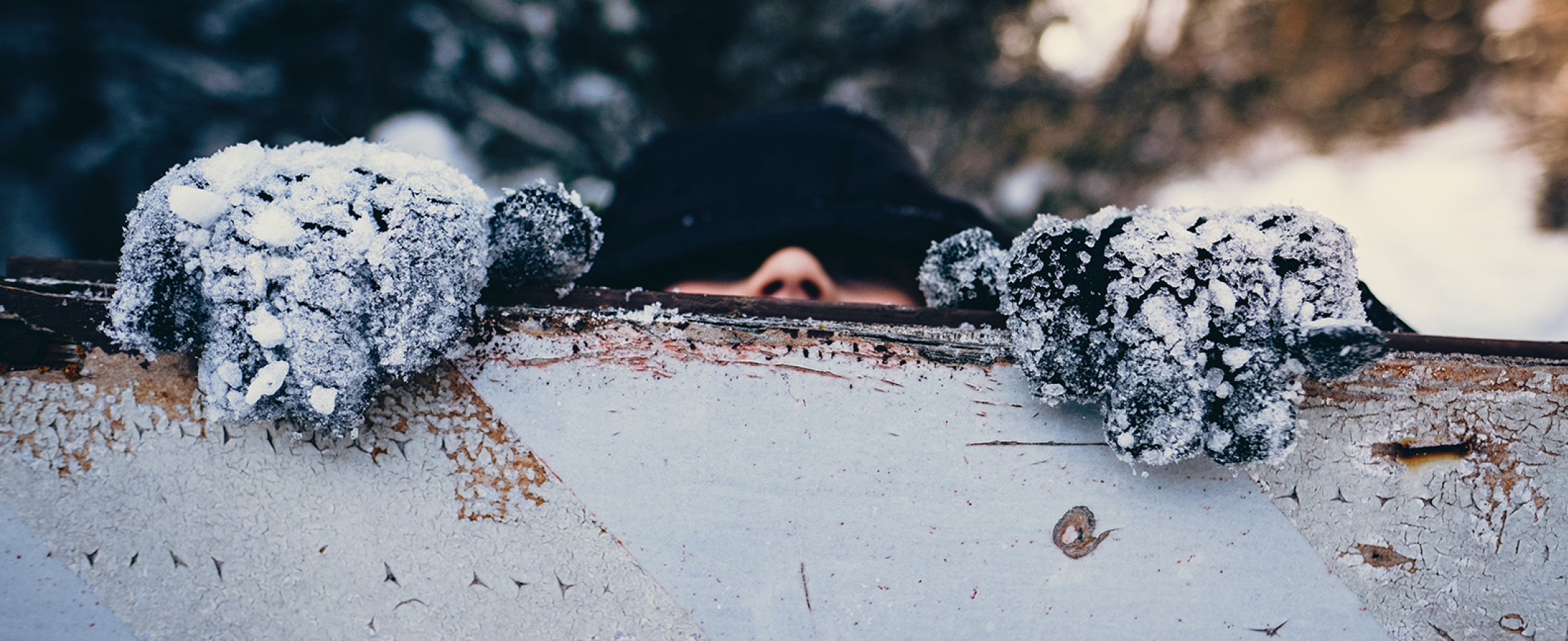 It all started with a pair of gloves…
In 1976, Perrin Inc., a successful importer of fine quality leather gloves, launched the Hot Paws® brand and expanded its collection into knit and fleece gloves for men and women. Based on the success of the Hot Paws brand, the company went on to introduce hats, scarves and neck warmers and the line increased its offering to include winter gear for the entire family.
With innovative proprietary features such as Therma-Last®, Fiberflo®, Microvel® and Aquatech®, Hot Paws gloves and mitts deliver great quality and a fantastic fit.
Over the past 5 years, the Hot Paws collection has increased its collections to include base layer, socks, boots, and outerwear. The collections are offered in an array of colors and styles to suit all tastes and fashion. Thanks to the recent addition of an online store, Hot Paws is now shipping its warmth and happiness to customers across the globe.
We make outside comfortable.
It gets cold in Canada. But we don't let that get us down. For over 40 years we've been perfecting our much-loved winter accessories to keep our customers smiling and warm, inside and out.
Canadian company: All our products are designed in Canada, by Canadians, for Canadians. Our designers live and breathe winter: they've grown up with it and they love it. 

Incredible value: With over 40 years of designing products and developing technologies, it's tough to match our quality and comfort for the price.

The numbers say it all: Every year, we sell several million products in Canada alone, making us by far the leading brand throughout the nation. And soon, across the globe!
Free shipping on CAD orders over $30