Find our happy place.
Discover eveything about us.
About us
Shop online.
Click here to shop our available products online.
Shop
Our collections
Whether you're going for a long run or a ski weekend, we have everything you need, organized under seven collections.
See all collections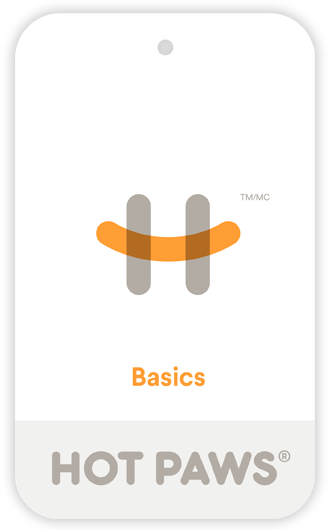 Store locator
Where can I find Hot Paws products?
Let's keep in touch
Subscribe to our newsletter
Free shipping on CAD orders over $30