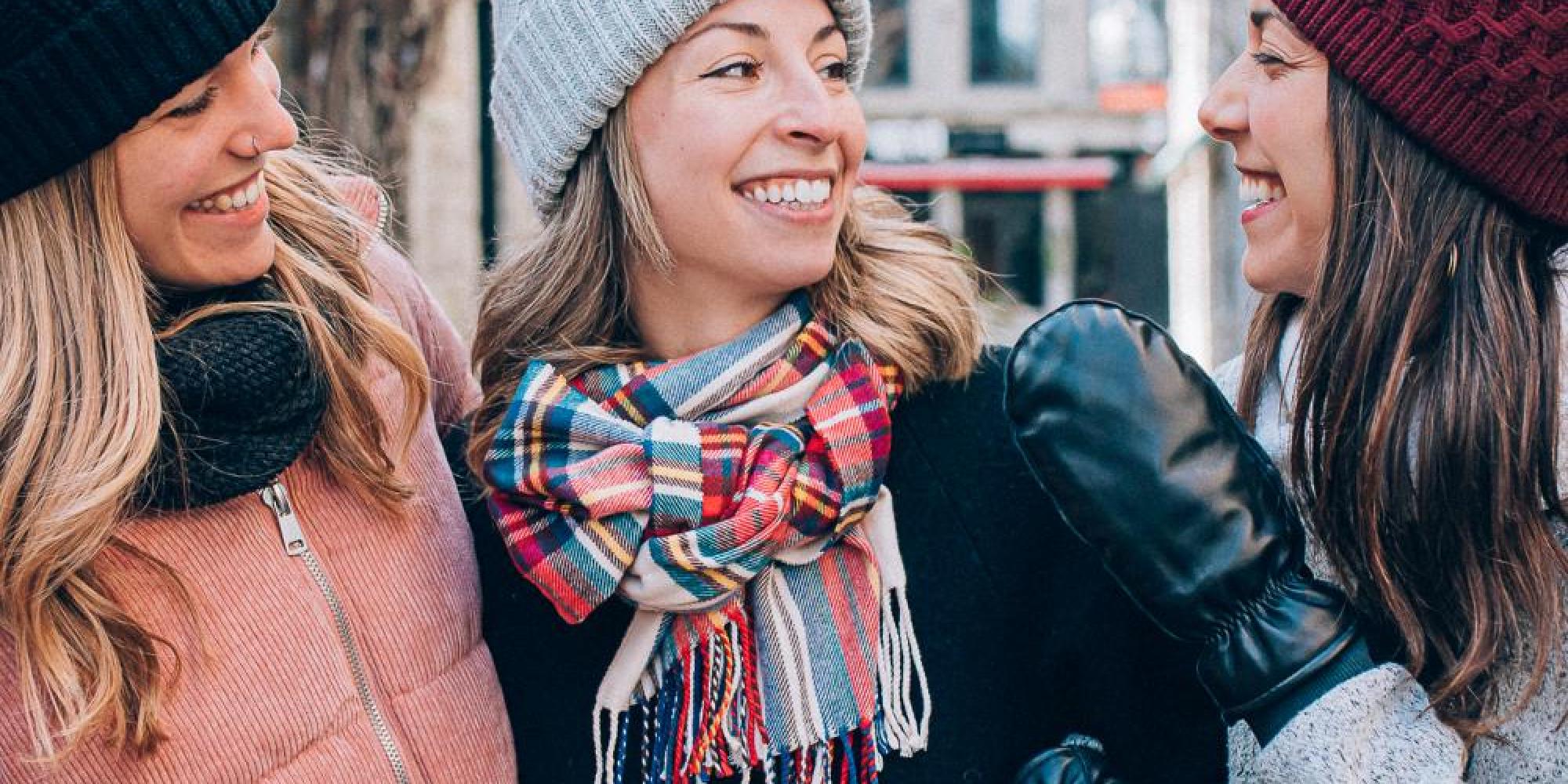 How to stay warm and stylish this season
It's that time of year once again, when we put away the swimwear and bring out our coziest cozies: warm knit sweaters, hot cocoa, and of course- Hot Paws! Everyday outdoor well-being is important year round but becomes especially essential during the colder months. Fall and winter each provide their own unique forecasts, which prompts the age-old question: but what do I wear? There's no one size fits all approach to cold weather dressing, it all comes down to selecting the perfect winter accessories that provide the level of warmth suited to your personal needs. Read on for our recommendations.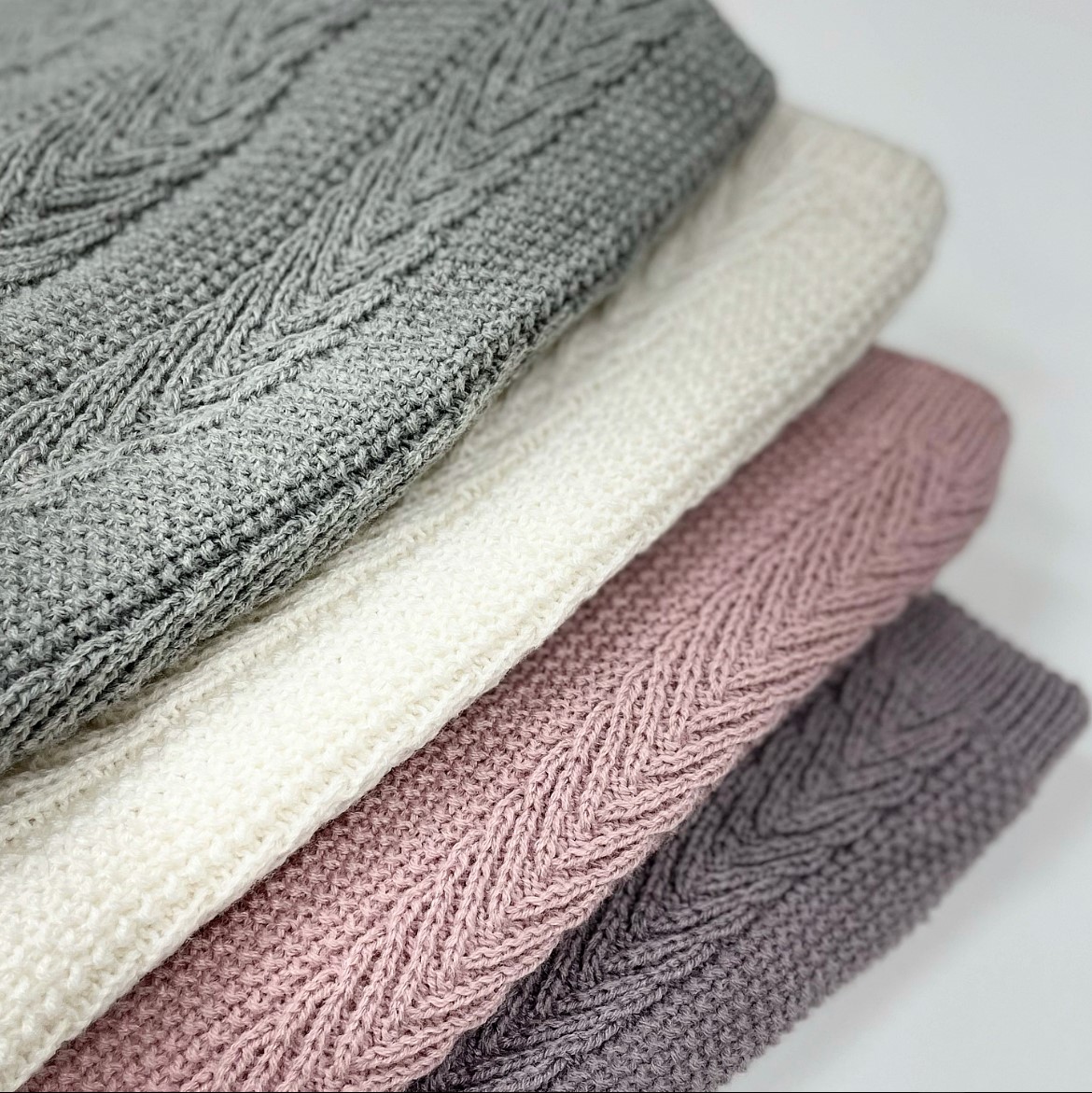 Fall Favourites
Knits have always been the go-to pick of this season for a reason: they're cozy, comfortable and cute too. We offer an assortment of knit such as hats, gloves and infinity scarves which come in a variety of trendy colours and patterns. Let your creativity run wild: mix and match these items to create the perfect colourful autumn wardrobe. Looking stylish should never be a trade-off for warmth: having both is most definitely possible! 
For those on-the-go moments, your cold weather essentials need to be accessible and easy. Trying to juggle your coffee, keys and endless to-do list is challenging enough most mornings, your accessories should be an easy addition. Fleece is a great fuss-free option this season: our lined gloves are warm and comfortable, while still being lightweight. For a little extra insulation, try out glove liners for added warmth, yet still providing stretch and breathability.
Busy moms know that getting littles ones dressed in warm layers can be the ultimate challenge. Whether you're getting them ready for school, heading out for a playful walk, or spending a day apple picking, our easy-to-put-on accessories are a must have. Fun tip: some of our sets are even available as mommy & me options too!
Winter Cool Necessities
Our products are designed in Canada, so we know winter! Winter gear is a must-have in order to brave the cool climate experienced in many countries, yet should be anything but boring: bright toques, beanies, and pom pom hats, gloves with colorful accents and bright neck gaiters– the options are endless. Getting bundled has never looked so good.
How do you pick the perfect winter accessories? It all comes down to the right pieces for the right situation. Our fleece collection provides that extra layer on chilly days, while our products for kids and adults are a sure bet to beat that stormy wintery freeze. Let's not forget about those little toes too: thermal socks are a must for days spent building snowmen, making snow angels, and tobogganing in the freshly fallen snow!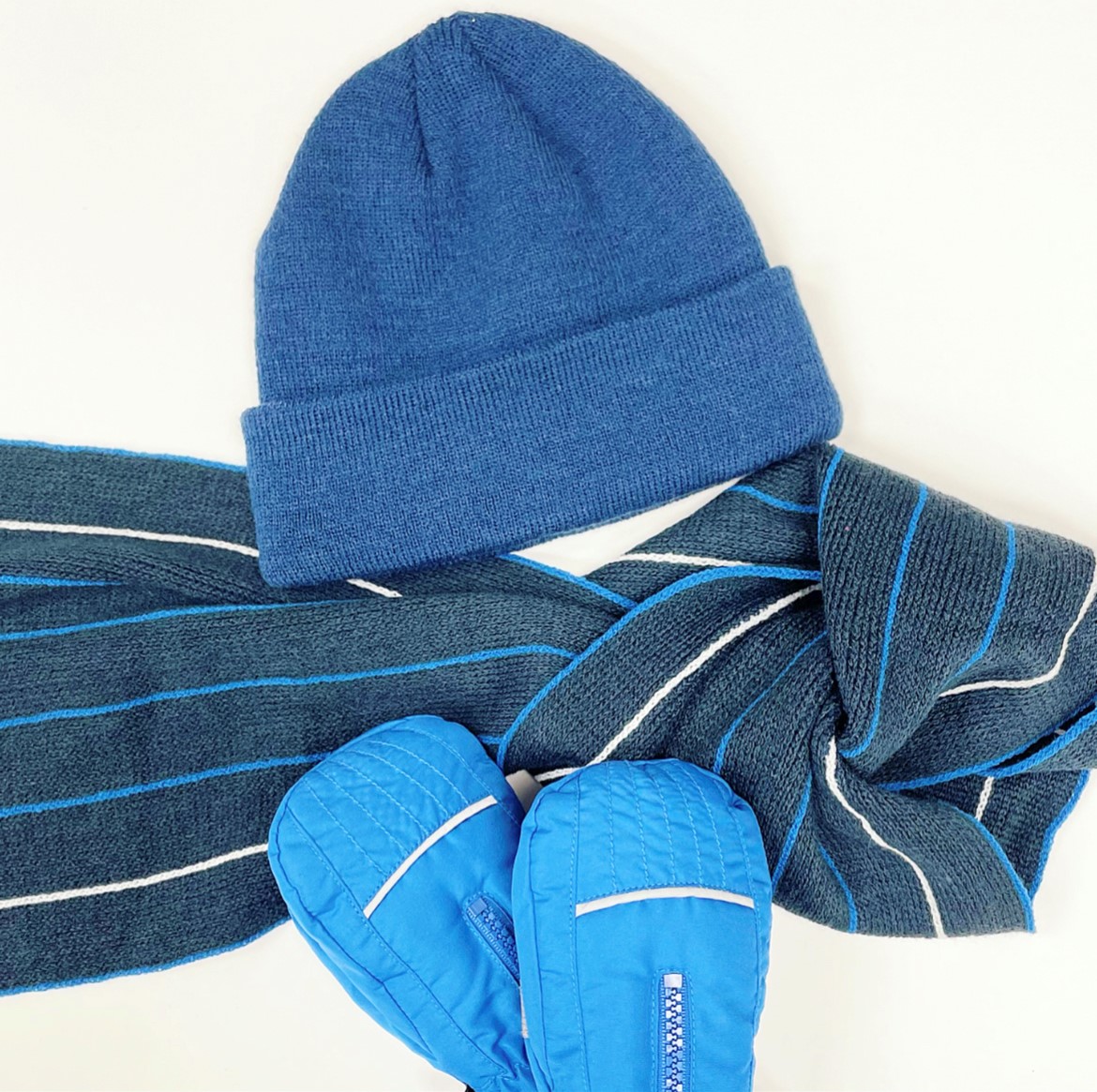 The Perfect Companion
Choosing the proper outerwear with the right material is important in keeping you and your family warm this season. With our variety of cold-weather options, winter style can be trendy, practical, and comfortable. Let Hot Paws be your perfect companion in keeping you and your family happy all throughout the seasons ahead!
Thursday, November 18, 2021 - 14:38