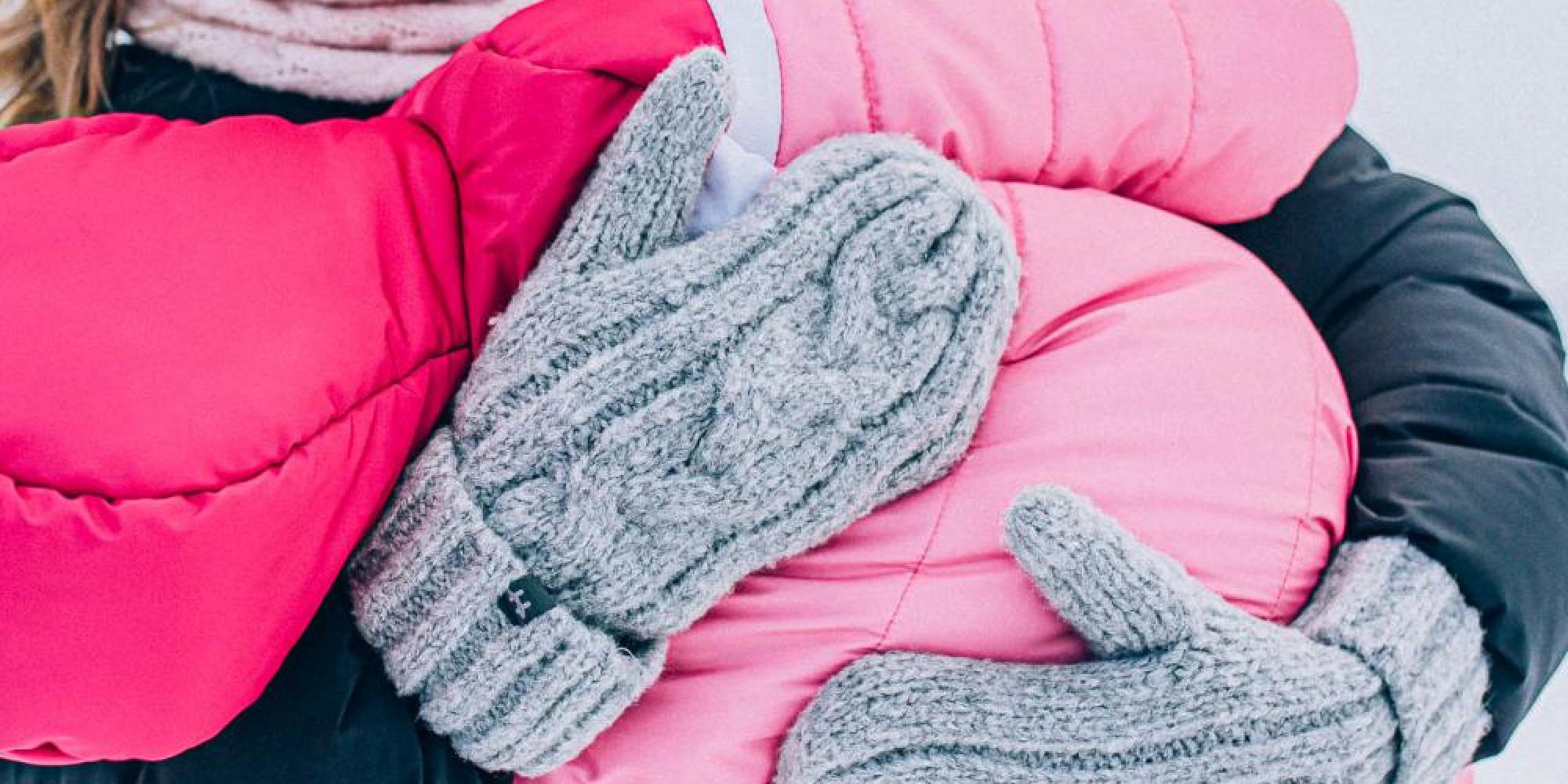 How to choose the best handwear for you
Feel lighter with liner gloves
Our Hot Paws liner gloves are made from a stretch spandex fabric, with brushed fleece interior, the perfect combination between lightness, dexterity and breathability. It's definitely the best asset for family activities or a mild day jog. Say cheese when capturing your winter memories with the touch-compatible feature.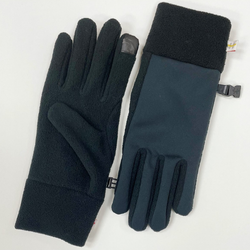 Get toasty with a nice fleece
Everyone wants to be super toasty during winter, right? So how about picking the warmest fleece gear? Whether you're looking for mens or womens handwear, our micro fleece offers you that extra softness for your hands and fingers, with no pilling and our perfect Insolast™ material to keep you warm and cozy. The handwear comes with clips for easy storage, and you will appreciate the non-slip palms to give you the best grip to walk your dogs, or shovel your driveway. Outdoor activities have never been so fun!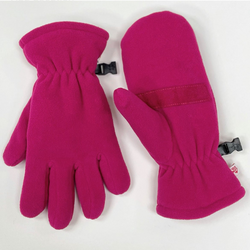 Conquer the outdoors with softshell handwear
Bad weather conditions should never stop you from enjoying the outside! That's why our softshell fabric is perfect to protect you from snow, rain, and wind. With its stretch water-repellent spandex and warm brushed fleece lining, you're matched with the best mobility, dexterity and insulation that handwear can offer. Say hello to your everyday winter accessory, now all you have to do is choose between a glove or a mitt!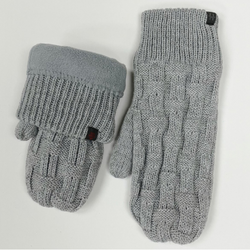 Enjoy outdoor activities with ski handwear 
Whenever you're out skiing, building a snowman or sledding with the family, having the proper insulated handwear is the way to go. For snowy days, we make sure that your snow gear keeps you warm and dry with our cozy brushed lining and our special Insolast™ insulation. The outer shell is wear and tear resistant and the non-slip palms provide you with a great grip. The elasticized cuffs help ensure a snug fit to keep out cold. And don't worry, your fingers also stay perfectly protected with the water-resistant fabric. With Hot Paws, you're sure to have a comfy, cozy winter!
It's super easy to stay active and enjoy wintertime, you just need the right accessories for the whole family. Hot Paws is your winter partner for the warmest memories!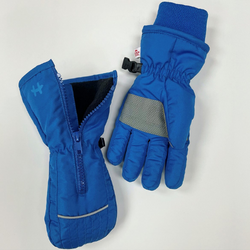 Thursday, October 7, 2021 - 09:00