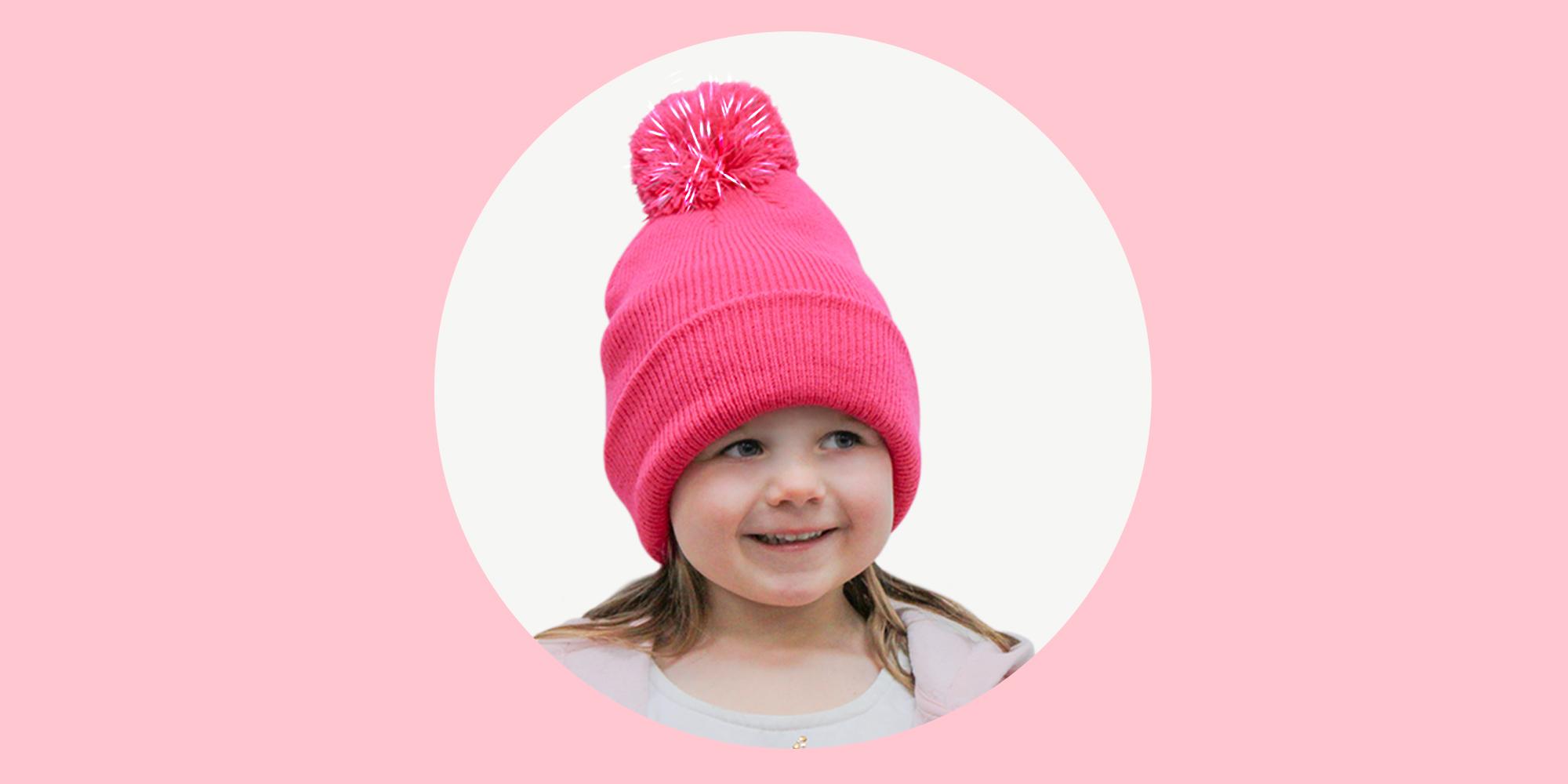 We want you to be happy, but we also value your safety. 
The changing seasons come with their beauty, magic, and downsides. As summer slowly merges with fall, the days start to shorten faster than expected. Often nightfall takes us by surprise, and it is not uncommon for us to be out under dark skies after work or school. 
A large selection of our products now has reflective details. This simple addition to our coats, snow pants, toques, and other winter accessories will help keep you and your loved ones visible when the sun goes down. Too often, pedestrians dressed in dark colours seem to merge with the darkness. 
Stay warm, stylish and visible, because safety and style coexist harmoniously in our reflective products. 
Play for longer, savour these moments and extend your outdoor enjoyment…with peace of mind. 
Be Safe. Be Happy.
♡Hot Paws
Monday, October 5, 2020 - 08:00