These boots are snow ready! They're easy to put on with their bungee lace closure and velcro strap. They are also equipped with reflective binding, are light weight, have anti slip rubber pods and cold rated to - 25. These boots will be sure to keep you warm and stylish!
This product is not for sale online but is available at most of our reliable retailers.
Features
Anti-skid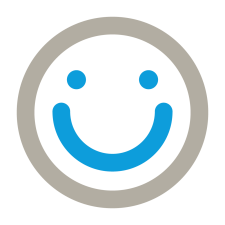 Cozy lining
Provides a layer of warmth and comfort.
Easy-on
Use comfortably and free from restraint.
Insulated
Stops the heat from escaping and the cold from entering.
Lightweight
A comfortable and easy fit for those milder temperatures.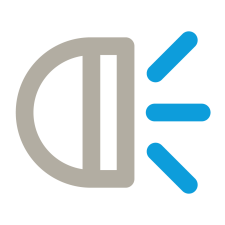 Reflective
Provides visibility in low-light and night time conditions.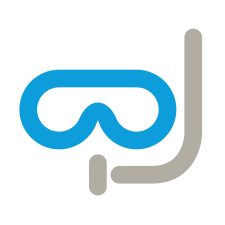 Waterproof
Will keep you dry even if it starts to rain.