Benefits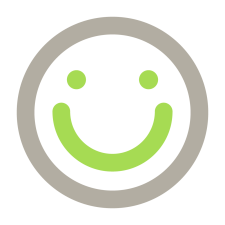 Cozy lining
Provides a layer of warmth and comfort.
Easy-on
Use comfortably and free from restraint.
Insulated
Stops the heat from escaping and the cold from entering.
Long Cuff
Versatile protection against the snow.
Product Details
Description
These adorable winter mittens will provide little hands a warm hug throughout the winter months.
With long extended cuffs they are easy to get on and will fit comfortably under winter jackets.
Materials
Shell: 100% Polyester
Lining: 100% Polyester
Insulation: 80% Polyester fibres, 20% Polyurethane foam
Wash and Care Instructions
Wash in domestic or commercial machine in water not exceeding 40°C at delicate/gentle setting.
Tumble dry at a low heat (not exceeding 55°C) at delicate cycle.
Free shipping on CAD orders over $30