$

12
Pick-a-patch knit beanie comes with 3 different Velcro patches per hat! Customize your new favourite hat for a unique look this winter!
Features
A relaxed fit knit beanie that is super comfortable and a fun accessory for winter. Great for all sorts of occasions.
BCH95535E
Pick-A-Patch
Customize your hat depending on your mood.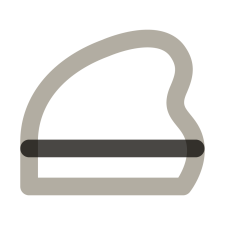 Relaxed Fit
Comfortable and effortless to wear.
Product Care
Wash in a domestic or commercial machine in water not exceeding 40°C at a delicate/gentle setting.
Tumble dry at a low heat (not exceeding 55°C) at delicate cycle.